Welcome to Foundation Dental Hospital
We Create Beautiful Smiles
Foundation Dental Hospital aspires to be the leading institution in dental sciences to produce high quality health care professionals and researchers.
Foundation Dental Hospital(FDH) is affiliated with Foundation University College of Dentistry and Hospital(FUCD&H)​
FUCD&H is a leading Dental institute. It is recognized by PMC for its BDS degree and accredited by CPSP for its postgraduate FCPS training program in Operative Dentistry, Orthodontic, Prosthodontic and Oral & Maxillofacial Surgery Department. Its affiliated Dental Hospital has seven clinical departments having highly qualified professionals and is equipped with state of the art Dental technology with the aim to provide high quality dental treatment at par with international standards. We provide dental treatment to patients from all walks of life including private patients, panels of various organizations and families of retired personale.
Consult Our Expert & Get a Quick Appointment
for an appointment with our expert, call us or email us on this.

Email Us
fucd.h@fui.edu.pk

Call Us
0309 7773186
0309 7773187
051 5788171 Ext: 319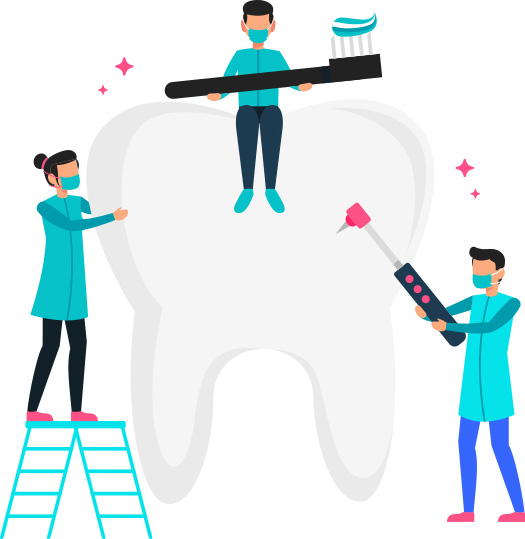 It is a tertiary care hospital with state of the art facilities and advanced technology.

Dental Implants

Tooth Pain

Root Canal

X-Ray

Whitening

Prevention

Braces

Tooth Crown
Our consultants with special interest and expertise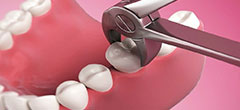 Tooth removal
Oral surgical procedures
Cancer surgeries
Facial Injury
Dental implant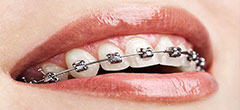 Braces for children and adults
Treatment of cleft lip palate
Syndromes / genetic disease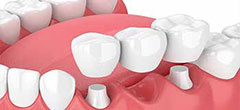 Complete Dentures
Night guard
Artificial Nose
Ear and Eye
Crowns and Bridges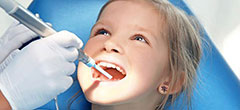 Child filling
Child root canal
Fluoride filling
Treatment under General anesthesia
Trauma management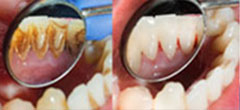 Cleaning of teeth/Manual Scaling
Polishing
Root planning
Gummy Smile Treatment
Bleaching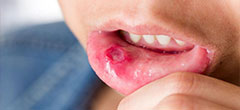 Mouth ulcer
Face joints
Painful muscles of the face
Burning mouth syndrome
Other neurological pain
Advanced Dentistry & Modern Technology
As our patient, you are our number one priority. Your peace of mind and health are of the utmost importance to us which is why we use only the best materials, state of the art technology and the latest sterilization techniques.

Affordable Dental Care
Hight quality services at affordable rate

Talented Doctors Team
Team of highly skilled professionals


Select Treament

Make online appointment or call us on the following No.
0309 7773186 (24/7 Emergency Service)
0309 7773187
 051 5788171 Ext: 319
Best Dental Hospital
This dental hospital is so far the best dental hospital in twin cities. If you're looking for highly professional, sterlized environment, experienced and friendly staff for your dental needs it is the best place to visit for
Satisfied
Excellent doctor!!!Very thorough and caring. I'm terribly afraid of the dentist and she's very sensitive to that and goes the extra mile to make you feel comfortable!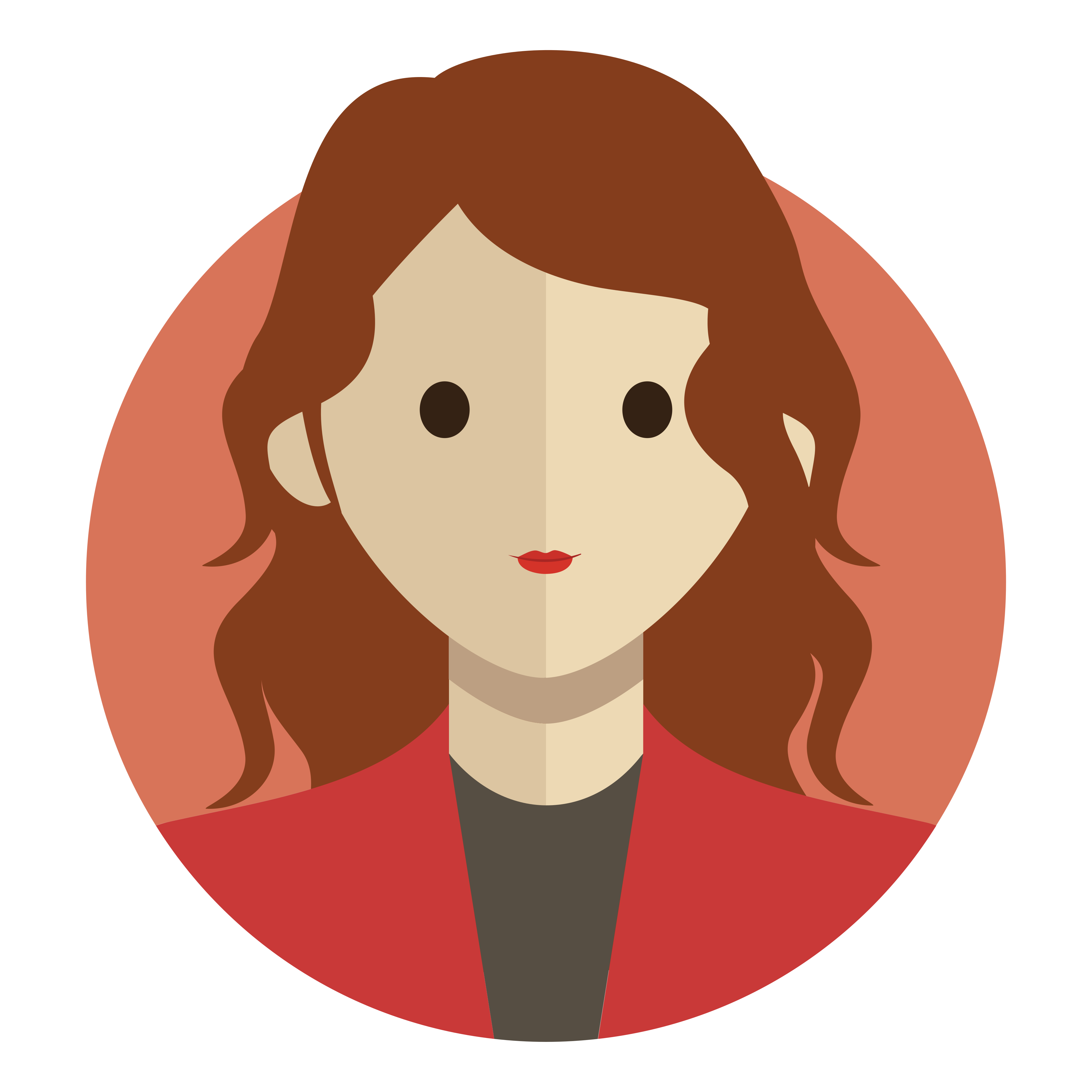 Aliyah Asad
Happy Customer
Highly Recommended
Doctors were very supportive, and thorough when explaining the process. they were very professional and has a naturally lovely personalities. I would recommend this hospital to everyone. This is the best dental hospital I have ever had.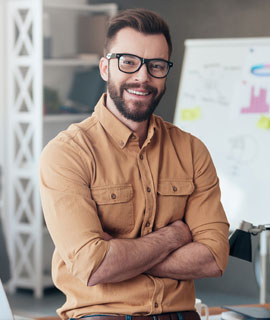 Ahmad
Happy Customer
Highly Recommended
Excellent patient care. The staff is friendly yet professional and all dental facilities are available at affordable prices. I have always been satisfied with the outcome and would highly recommend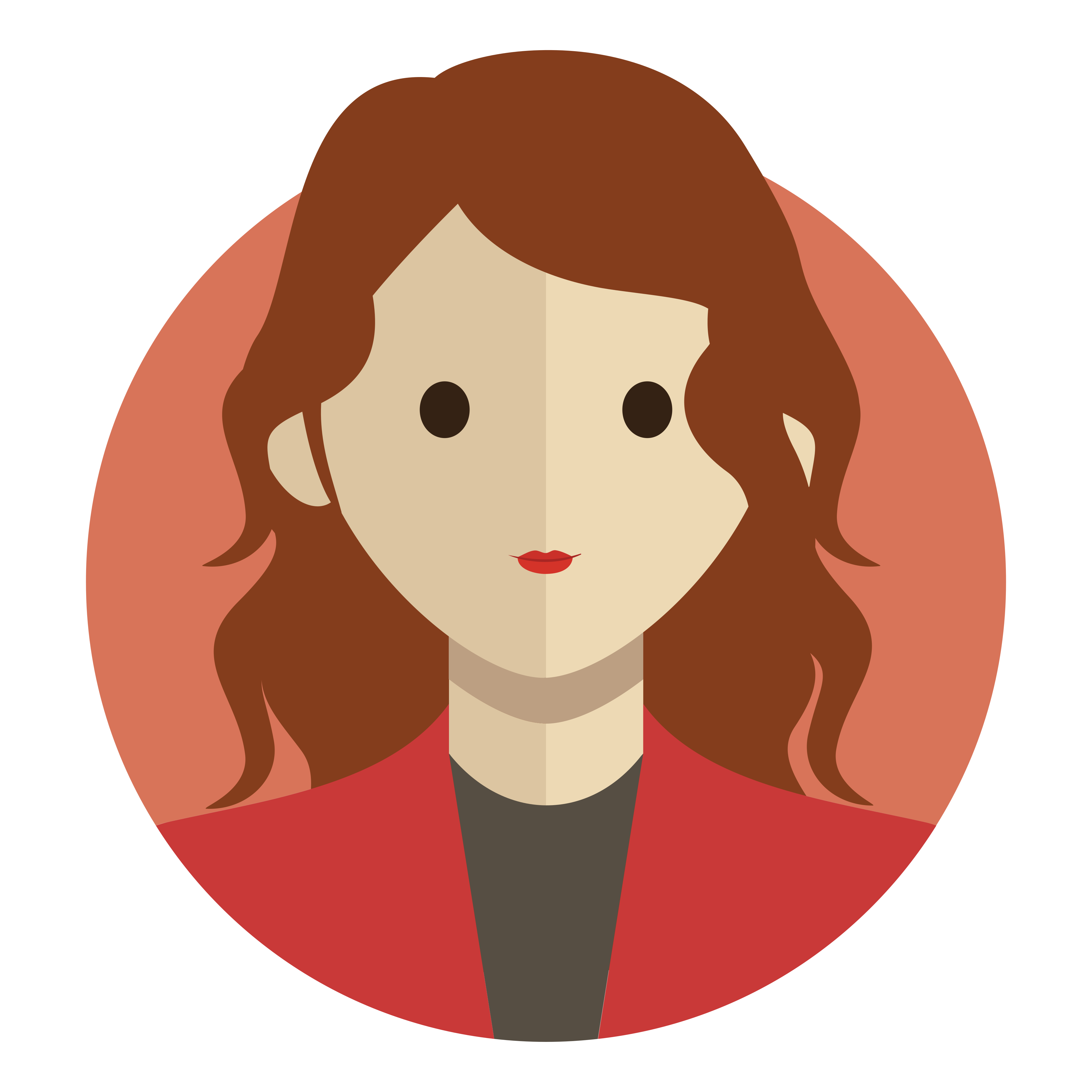 Aliza
Happy Customer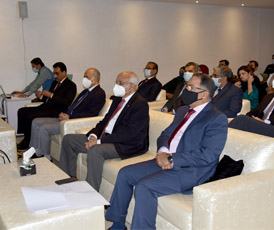 FUI aims to organize training sessions for bringing improvements and professionalism in…
Read More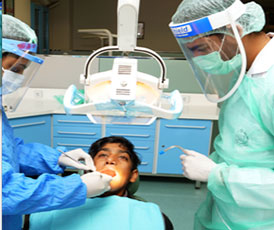 Root canal treatment is designed to eliminate bacteria from the infected root…
Read More

Email Address
fucd.h@fui.edu.pk
&nbsp

Office Address
Defence Avenue,
Phase-I, DHA Islamabad 44000 Pakistan

Phone Number
0309 7773186
051 5788171 Ext: 319

Visit us at
www.fui.edu.pk

&nbsp