DEPARTMENT OF OPERATIVE DENTISTRY
Operative dentistry is the dental specialty pertaining to the prevention, diagnosis and treatment of tooth disease by restoration of defective and damaged parts using biocompatible substitutes. While endodontics deals with treatment of pulpal and periapical diseases and dental pain management.
Operative dentistry department at FDH is providing specialized dental treatment to entitled ,panel and civilian patients along with fulfilling academic duties of undergraduate students.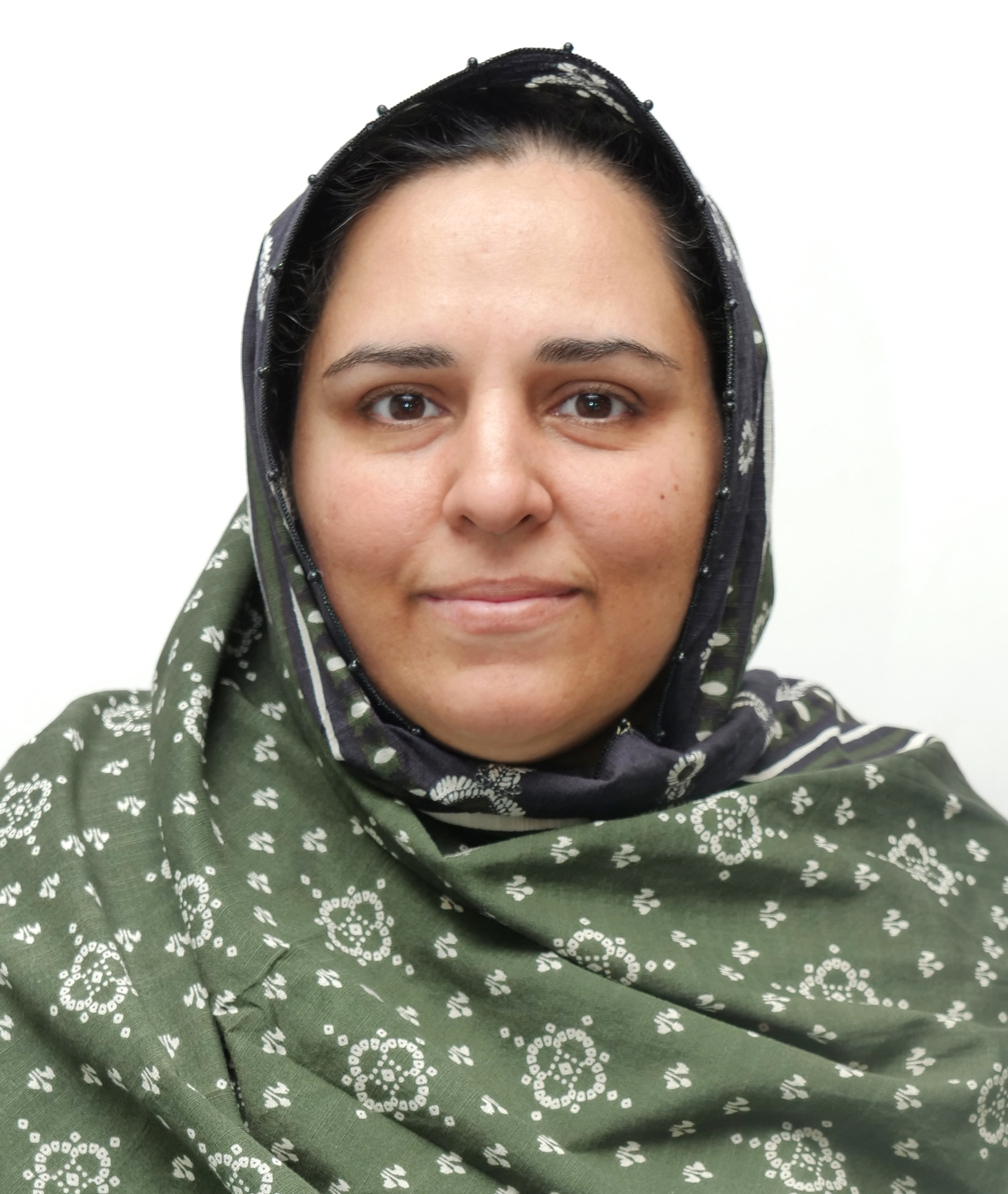 Prof. Dr. Nadia Aman,
BDS, FCPS, MSc
HOD Restoritive Dentistry
Dr. Mansoor Khan
BDS, FCPS, CHPE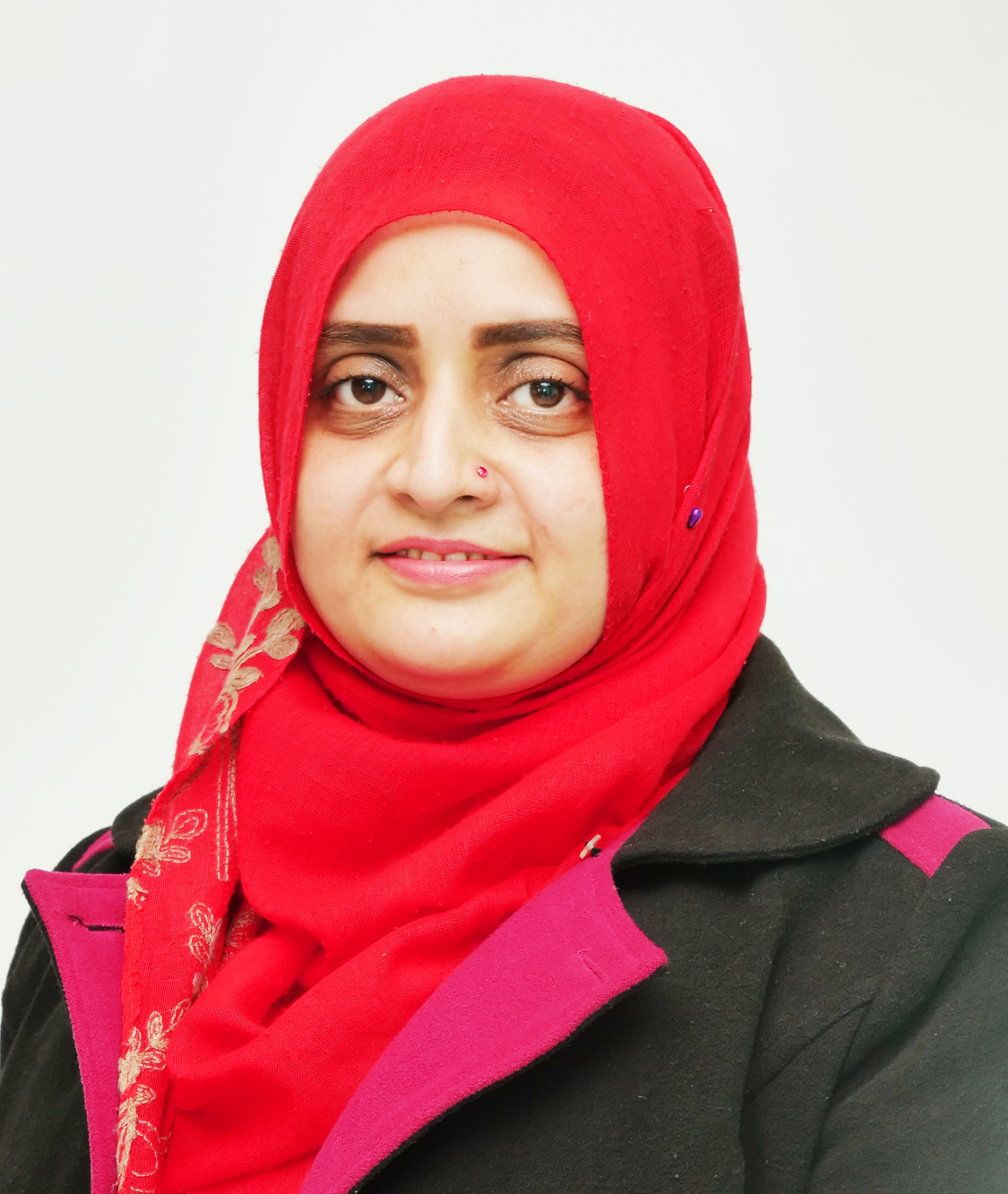 Dr. Atikah Saghir
BDS, FCPS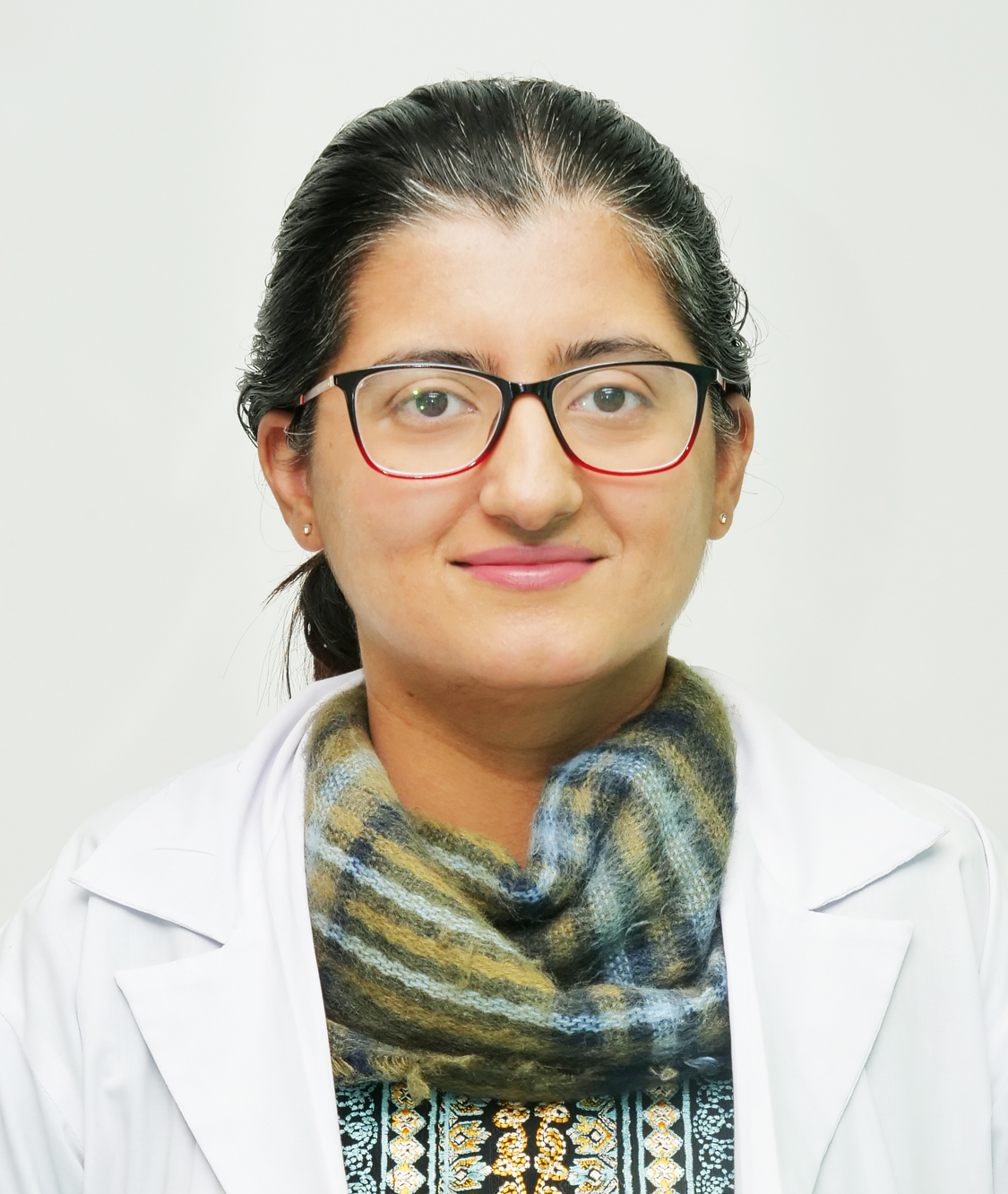 Dr. Madiha Sattar
BDS,
FCPS(training completed)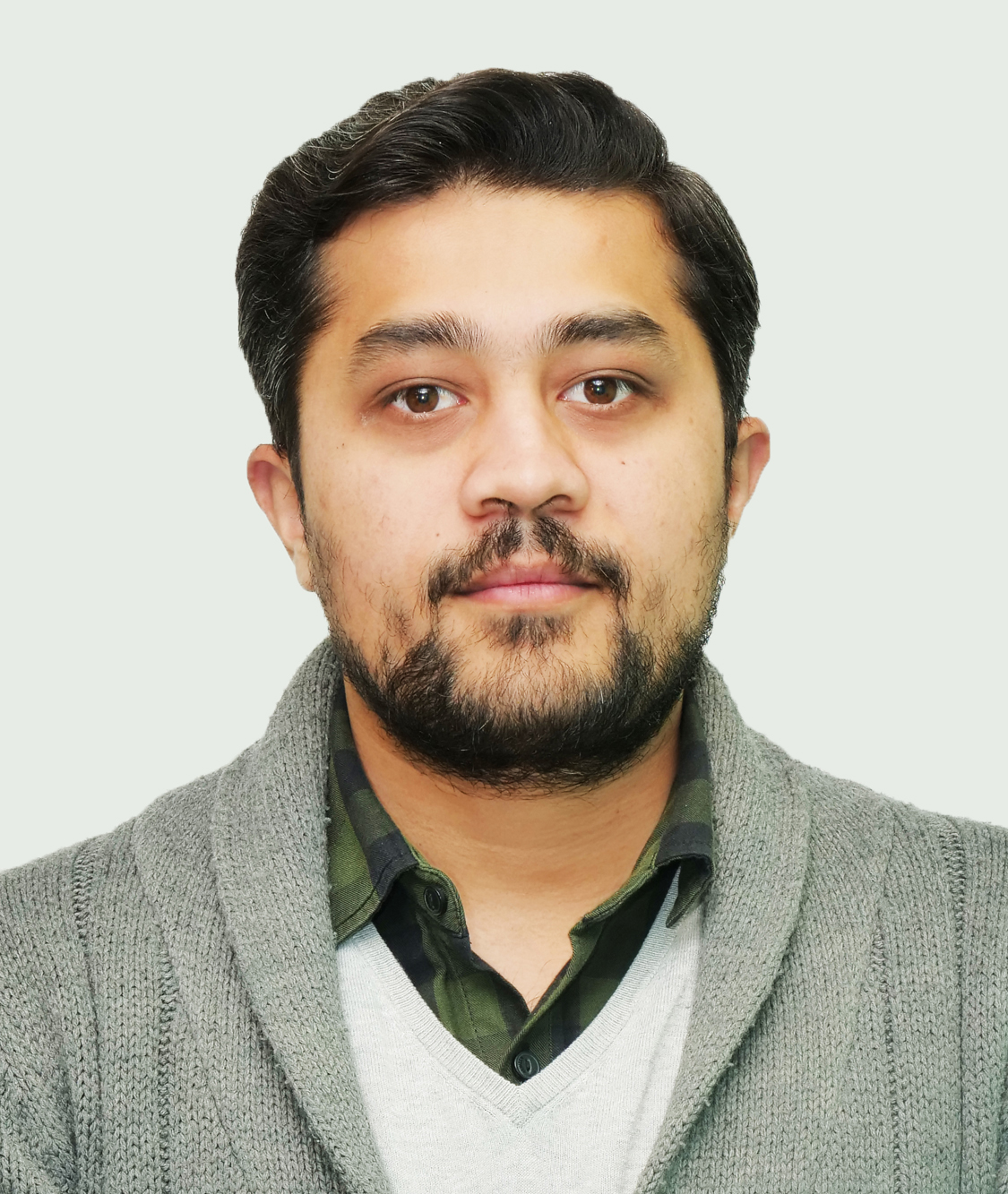 Dr. Soban Arshad
BDS, C-Implant