DEPARTMENT OF ORAL & MAXILLOFACIAL SURGERY
Oral and Maxillofacial Surgery (OMFS) is the speciality of Dentistry that encompasses the art and science of the diagnosis and surgical management of diseases, injuries and defects of the Oral and Maxillofacial region.
Department of Oral & Maxillofacial Surgery at FDH is rendering services to the entitled panel and civilian patients along with excellent teaching & training of the undergraduate and post graduate students of this field.
It provides elective surgical treatment to patients 24/7 along with emergency services.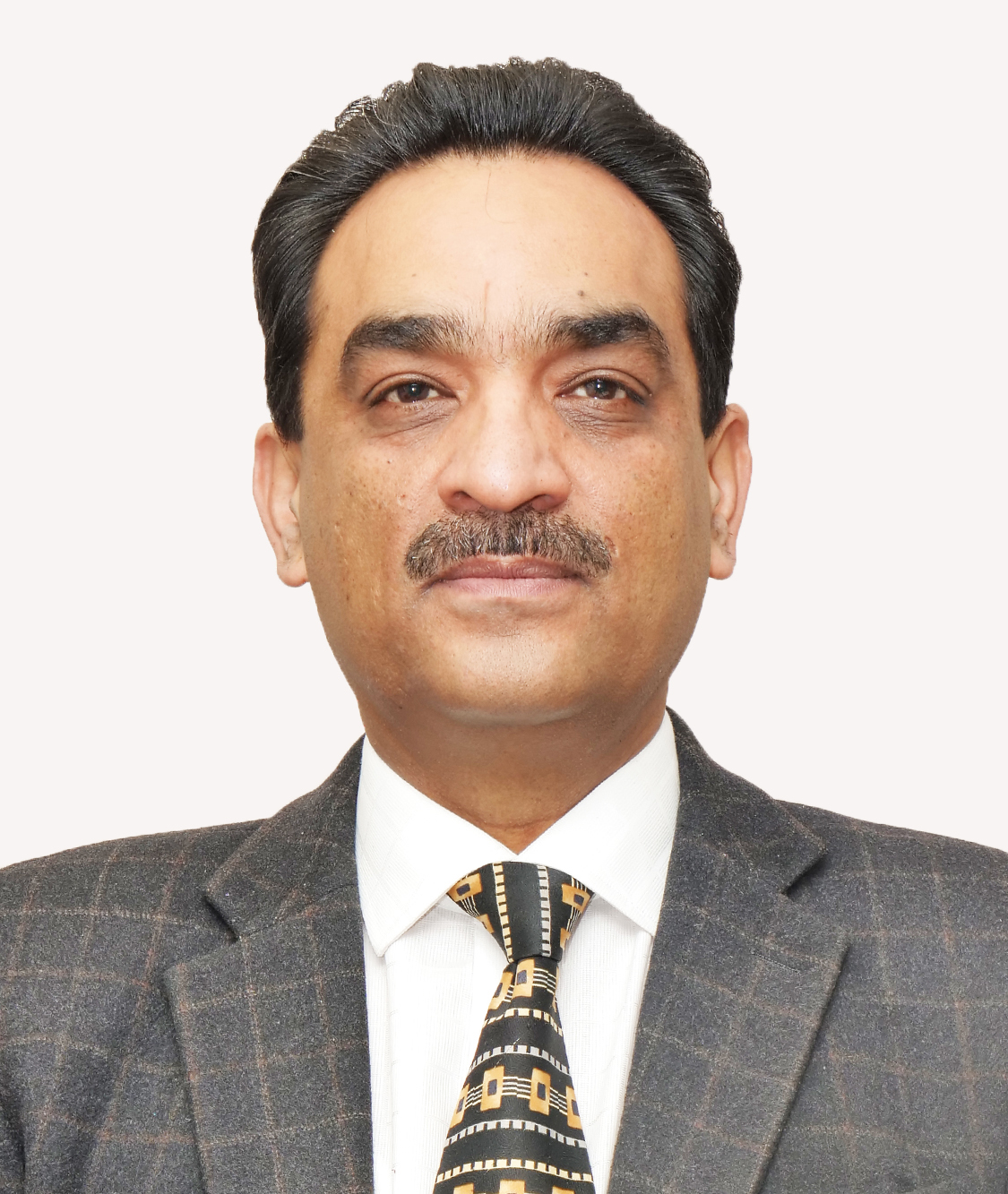 Prof. Dr. Muhammad Wasim Ibrahim
BDS, MCPS, FCPS (OMFS), Dip Med Admn (NUML), OJT (Turkey)
Professor and Dean
( FUCD&H)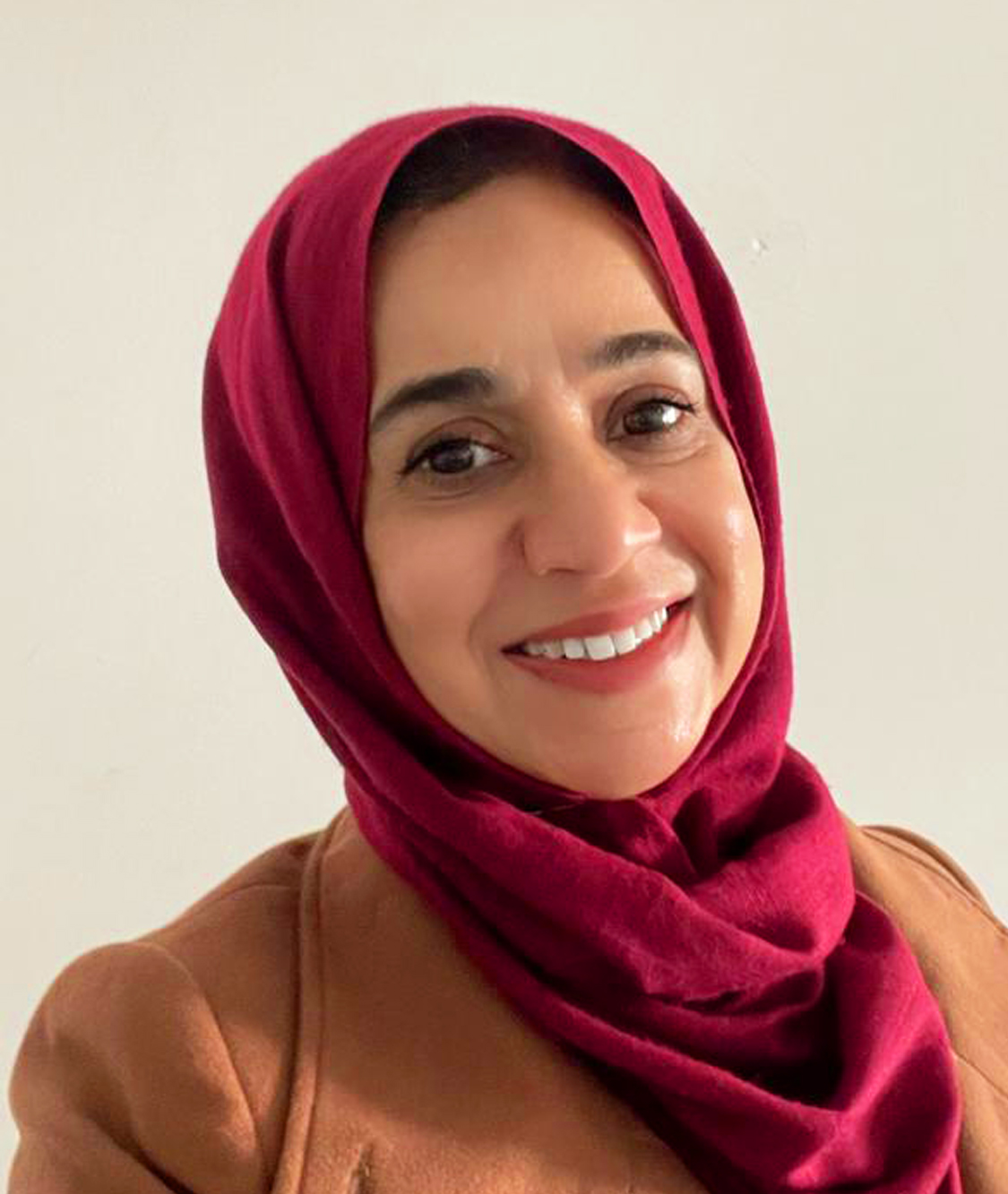 Prof. Dr. Ayesha Maqsood
BDS, FCPS (OMFS),
FFD RCSI (Ireland),
Professor and HOD
Dr. Maidah Hanif
BDS, FCPS (OMFS),
FFD (OSOM) RCSI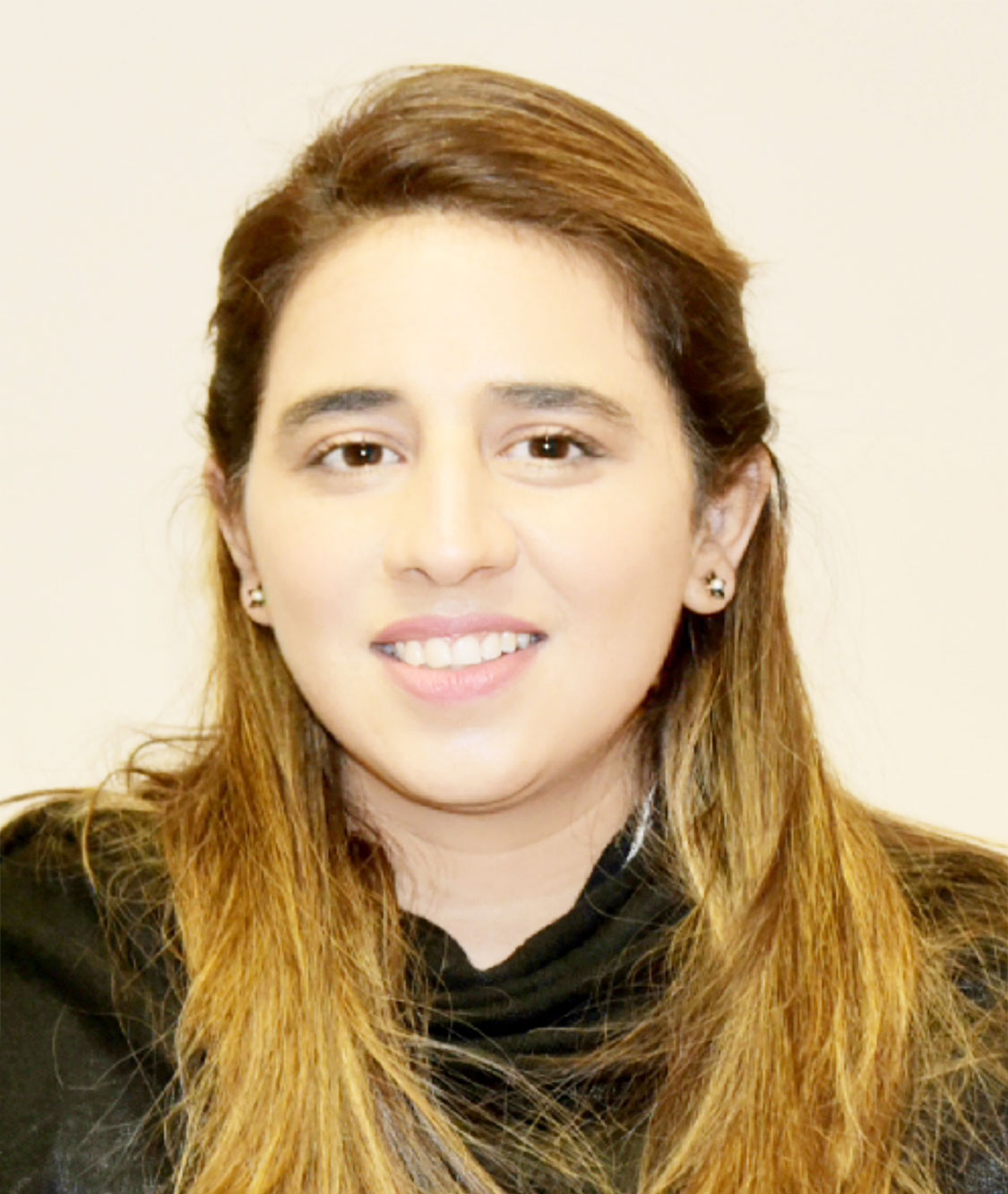 Dr. Syeda Rabia Rahat Geelani
BDS, FCPS (OMFS), CHPE